Hyperformance offers the best engine options for solid, safe, and sane street performance available at reasonable prices.
In this ever-changing industry, we strive to stay on top of the latest and greatest options available.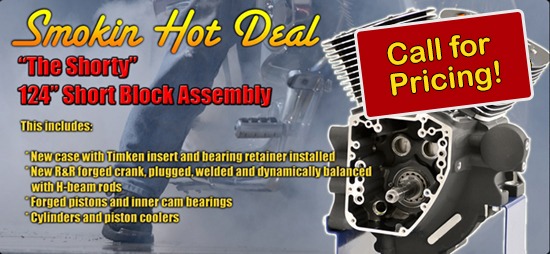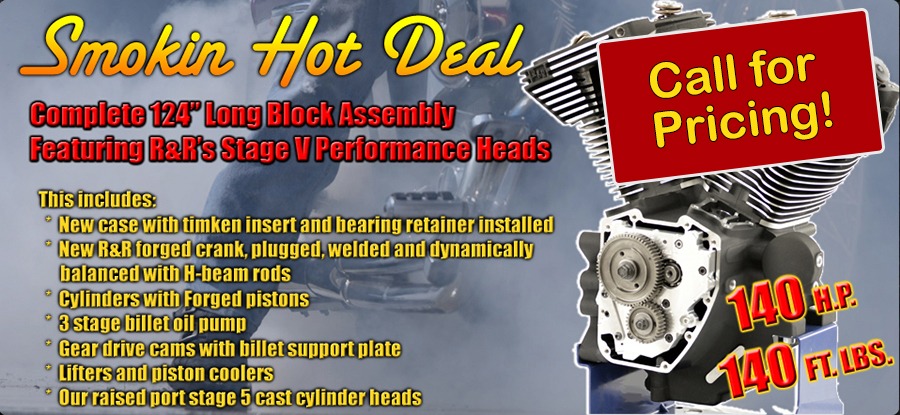 HYPEREngines
R & R Engine Assemblies
R & R Engines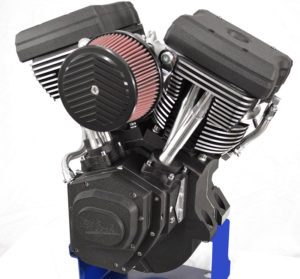 Keeping with the goal of "always using the best," Hyperformance offers the complete line of R&R Cycle Billet and (coming soon) Cast Long Block Engines. These beauties are as rock solid as it gets. The displacement includes 131, 143, and 155 cubic inches. Available in Single or Two Cam versions.
Extras include:
Show polishing
Powder coating
Fin highlighting
Diamond Cut
R&R Billet 131"
R&R Billet 143"
R&R Billet 155"
EXTRAS
Chrome Package add $1,000.00
*** R&R manufactured engine components also sold separately.